BNP Paribas celebrates 50 years of commitment to tennis with two new tennis engagements in Norway
June 19, 2023
This year, BNP Paribas celebrates 50 years of loyalty and commitment to tennis driven by the growing conviction that this sport can rally people together, even off court, and have a positive impact, especially among young people. As part of the celebration the group has entered into two local tennis sponsorships in Norway.
Claudine Smith, CEO BNP Paribas Group in Norway comments –
"We are happy to share the news that BNP Paribas has become a sponsor of the Norwegian Tennis Championships. There is a strong and growing interest for tennis in Norway which is something we want to encourage. We hope that as many as possible will join us to support the players during this year's tournament in Frognerparken from June 16th to July 1st."
"In addition to this, we are very proud to announce the launch of a new initiative to make tennis more accessible to all – the creation of a support fund together with the Norwegian Tennis Association and Kulturdepartementet, to make it possible for a larger number of kids and youth in Norway to practice tennis".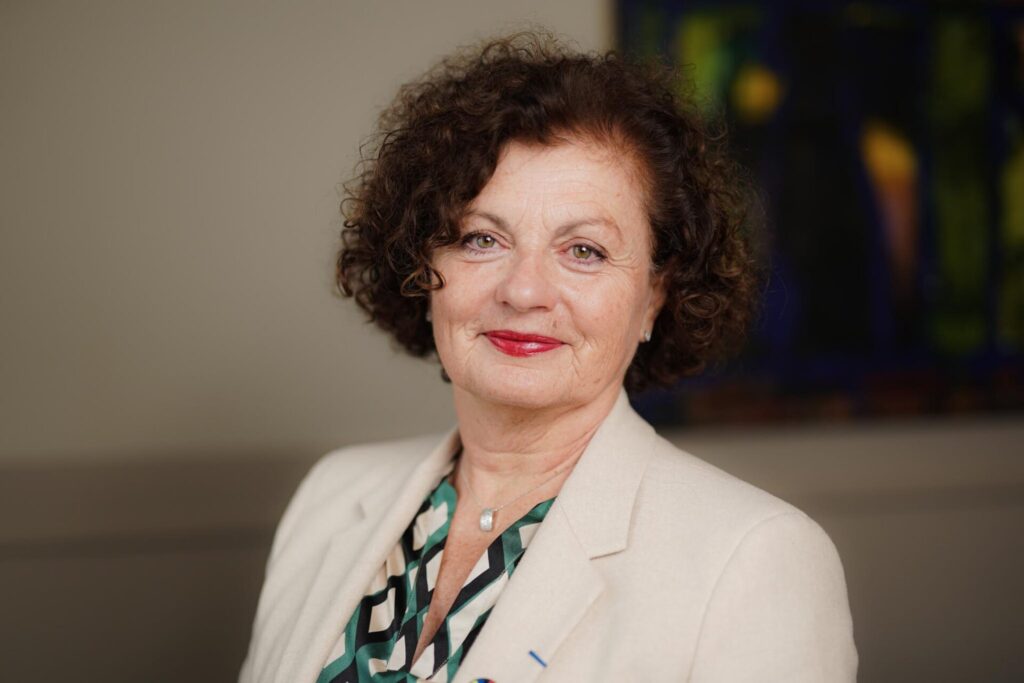 Today, as in the past, BNP Paribas shares the game's values of fair play, commitment and performance. In addition to supporting the Norwegian Tennis Championships, BNP Paribas is a partner of several international tournaments. The list includes a Grand Slam tournament with the French Open, but also three Masters 1000 (BNP Paribas Open, Rolex Monte-Carlo Masters, Internazionale BNL d'Italia), one ATP 500 (Queen's), four ATP 250 (BNP Paribas Nordic Open, Open 13 Provence, Lyon Open Parc, Moselle Open) and two WTA 250 (BNP Paribas Poland Open, TEB BNP Paribas Istanbul Open).
"Tennis plays an important part in many people's lives as a source of joy and community. It is an opportunity for young people to develop physical skills, exercise, make new friends and have fun. We look forward to being a part of making tennis even more accessible during the years ahead, says Claudine Smith